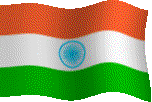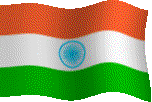 Regular Pulse Jet Engine

Pulse jets uses the forward speed of the engine and the inlet shape to compress the incoming air, then shutters at the inlet close while fuel is ignited in the combustion chamber and the pressure of the expanding gases force the jet forward. The shutters open and the process repeats itself at a high frequency.


This results in the buzzing drone for which the pulse jet missile is named: the buzzbomb. 


A reader points out that "pulse jets can be cooled to solve the materials problems of supersonic ramjets. They could also generate doughnuts on a rope (the jet stream looks like "rings on a rope") although this is speculation as I am unaware of any previous actual tests at high altitude. However, reports by passengers and pilots of airliners have reported seeing such trails in the sky during the flight."