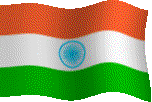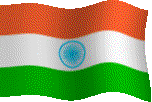 MiG-1.42 MFI [Russia]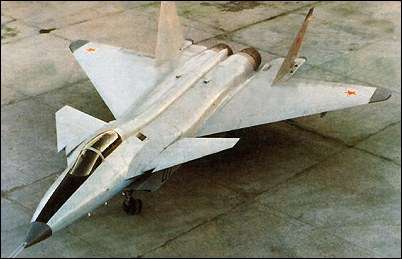 Popularly called the MFI (Multi-Functional Fighter), the MiG-1.42 was the answer to the Sukhoi series (Su-27 onwards). Designed to be the Russia's 5th generation fighter, this plane is supposed to pack the capability of stealth too!
At the Farnborough Air Show, the Lockheed-Martin officials were so impressed with it, that they took Russian assistance to develop their Joint Strike Fighter Programme. Although the Lockheed-Martin F-22 Raptor won against the Boeing F-23, the fate of the MFI hangs under a shadow. An official was yet optimistic that if they got the money and a positive attitude of the government, this machine could be flying in less than six months.