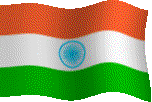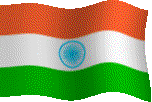 Su-34 Flanker-E [Russia]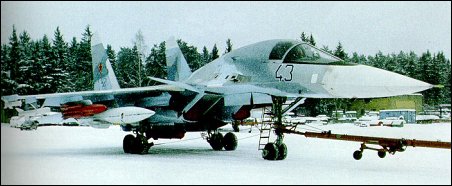 Further development of the Su-27. The first prototype built from an Su-30 tandem two-seat trainer reconfigured with a side-by-side seated cockpit made its maiden flight on April 13, 1990. The second prototype, completely built from the ground up, took to the air on December 18, 1993.
The most obvious modification of the new strike "Flanker" is the widened, flatter forward fuselage. In the nose is a new multi-mode phased-array radar with terrain-following and terrain-avoidance for low-level attack. In the larger rear tail-boom is a defensive rearward radar that monitors enemy fighter activity behind the aircraft, and as needed, direct missiles at the targets.