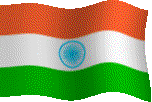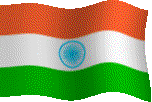 Su-35 [Russia]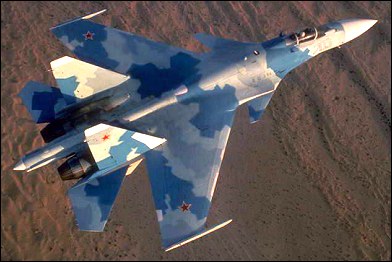 Advanced derivative of the Su-27 "Flanker". The first Su-27M prototype flew in 1985 and was displayed at the 1992 Farnborough Air Show.
Changes from the Su-27 include a new radar, foreplanes(canards), more powerful engines, an enlarged and improved infrared search and track unit in front of the cockpit, an infrared missile-warning scanner on the fuselage spine and a large "spine" between the engines containing a rearward-facing air-to-air radar, allowing the use of rear-firing missiles mounted on rotating pylons that can fire missiles in either direction!
Not present on the prototype, but expected to be on the production version, are two-dimensional thrust-vectoring engine nozzles.