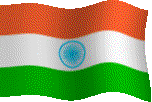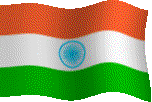 F-86 Sabre [American]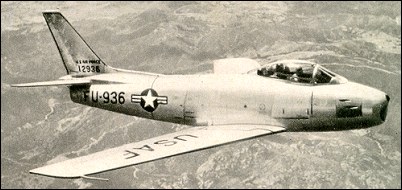 The best interceptor of its day, the F-86 Sabre jets wrecked havoc on the Soviet MiG-15s in Korea, with the American-led forces gaining with a kill ratio of 11:1!
It however, took a real thrashing in the 1971 Indo-Pak War, against the Indian Gnats (later adopted and manufactured as Ajeet). The War saw 1/3rd of the Pakistani Air Force, consisting of mostly F-86 Sabre jets, wiped out!